Writer. Observer. Activist.
Through my words and writing, I try to understand the world, seeing it through history and experience and empathy.
As a writer of a memoir and personal essays, my emotional and intellectual responses are my content; my use of words to tell the story is my art.
My eyes are always open to see between the pages of life. My experiences are a library of events, love, joy and loss. These moments in time have made me who I am, taught me to see the world from many points of view. The world is an amazing place, full of beauty and ugliness, nuanced and complex. I hope my knowledge and experience and quirkiness, expressed in the best words I can find, can focus a beam of understanding here or there.
"I need to say: This is the question that has made me a writer; always that deep desire to know what it feels to be a different person."

The narrator, Lucy Barton, in Elizabeth Stroud's book Lucy By the Sea
Published Works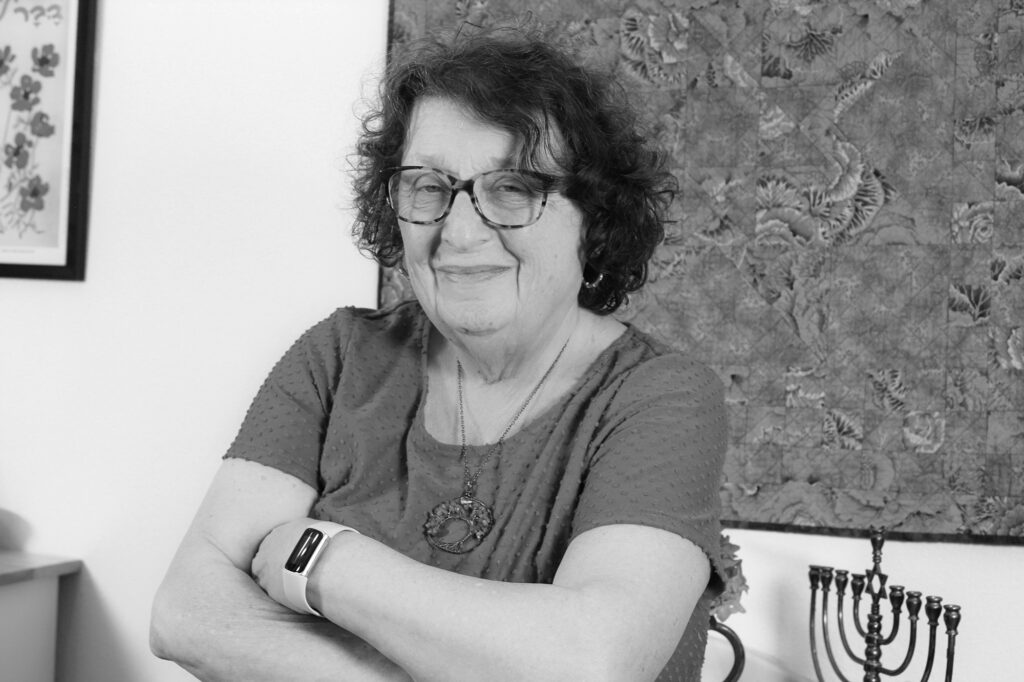 Who am I?
I am a woman who has lived life, has been blessed with love, and who sees the world around me as a tapestry of words…
---
Subscribe for News Updates