A lifetime of experience put into words…
When I retired, it was literally the beginning of a new chapter in my life – this time the chapter was physical because it was the beginning of the writing of my memoir.
It actually started as an essay, describing my experiences and response to being the mother of a police officer during the summer of 2020. In order to put that story in context, I realized I had to write a bit more and ended up with what is currently the draft (someday will be the finished product) of the story of my life. Starting with my teenage experience in the Seattle civil rights movement and my college years in radical politics, I draw a direct line to my years of service as an early childhood educator and teacher. And, of course, a political activist, especially as I spent the Trump years in the flyover country of rural Indiana.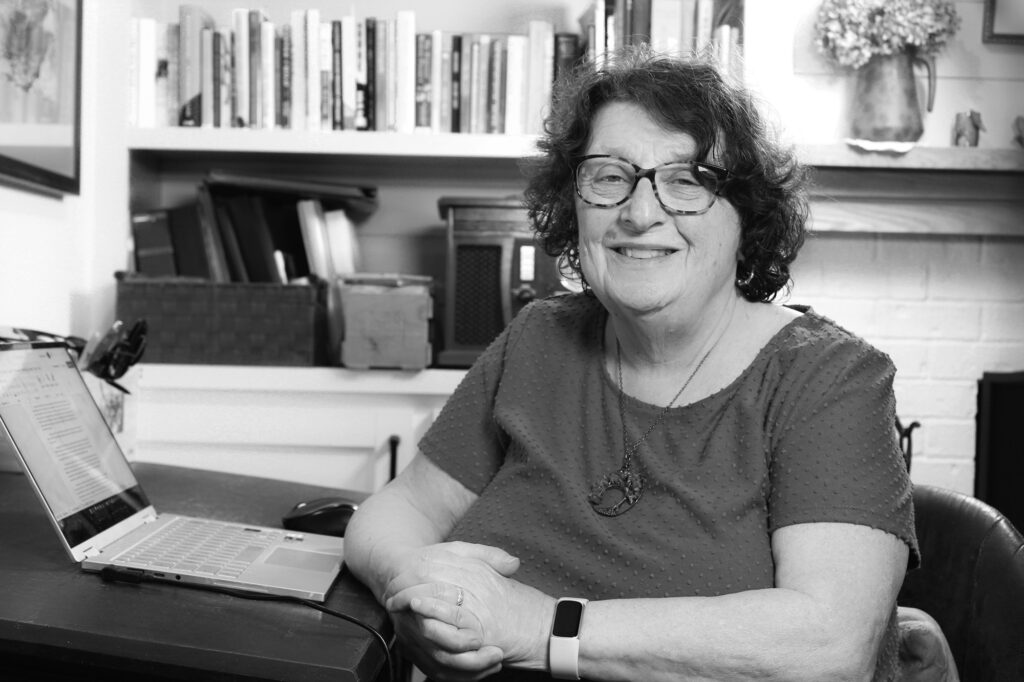 "The only way for a woman, as for a man, to find herself, to know herself as a person, is by creative work of her own. There is no other way." — Betty Friedan, American feminist and activist
I am above all else an observer of both history and the humans who inhabit it. I now spend my time in a cozy condo in the Pacific Northwest, where I retired with my husband, Jim. Telling stories of the past and present has become my passion, and my shorter essays have been published widely, including in the Brevity Blog, November 21, 2022.
I try not to meddle too much in the lives of my two grown children and their spouses, all of whom I adore. I continue in my advocacy work for young children and their families, currently serving on the board of the Washington Association for the Education of Young Children.
Subscribe for News Updates